The pandemic has led to an ongrowing need for alternative solutions. Remote work, social distancing, and distance learning. But how are the online prepping classes doing nowadays, when most of our day to day activities have pretty much returned to normal? Perfectly fine, with the use of Notix's Push Notifications!
Hard to believe? Then check out the case one of our clients that handles an online educational website has shared with us. And this was no random client, but one that was already working with Push Notifications with a previous provider.
So get ready to find out how to effectively handle your push notifications subscription, communication, and delivery strategies based on our client's experience. All while partnering with the right provider – Notix.
---
The Cracku Story
Website: Cracku
Period: August – September 14, 2022
Solution: 100% Delivered & Accurately timed Push
Audience: 1.3 million readers
Subscribers Collected so far: +27k
Push Notifications Sent with Notix: 209
Cracku is an educational portal from India. With about 1.3 mln monthly active users on average. They provide online courses, which are also shared via their YouTube channel, from various industries.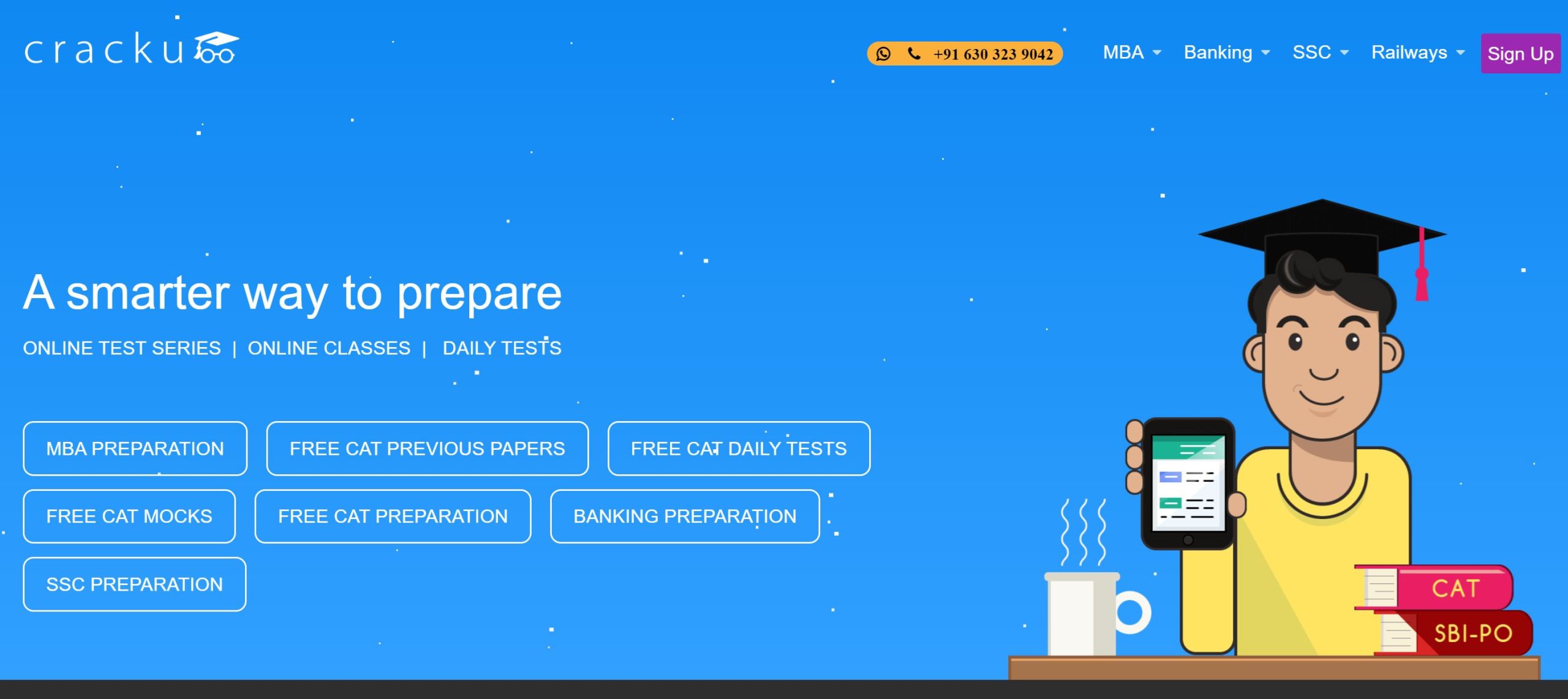 Before coming to Notix (in the end of July), the client was already using a push notifications service. So they weren't new to this format, and had an idea about the value of push notification.
He checked for us the performance of the previous provider during one day, for one push sent. And here are the numbers:
Delivered to 288,385 users
38,135 Views
32 Clicks
However, they weren't quite getting the performance our client was hoping to get from push. As it happened to many of you before switching to Notix, the push notifications were only reaching about 22% of all the monthly users our client had.
---
What Switching to Notix Meant
"We are impressed by Notix's almost real-time delivery. The tool is very user-friendly & Notix team is amicable and supportive throughout the portal migration; the best part is that our push notifications click rate is increased by nearly 100%. Kudos, team Notix!"

Cracku's Owner
There you have it. What better way to understand the actual performance of a service, than straight from the mouth of its users. And that's not all. Our client was kind enough to provide us with even more info. Here's what he got in just 1 month and a half, since using Notix:
25,000
New Subscribers Collected
100%
Delivery Rate
55%
Engagement Rate
More specifically:
Delivered to 27,000 users
17,961 Views
86 Clicks
Moreover, when it comes to performance impact, the client explains that with the old provider he was getting 25 clicks for notification on average.
Yet, in the little time since he started, Notix has helped him get over 50 clicks for every delivered push. Considering that is a 100% push delivery, this gets even more impressive.
And his benefits since working with Notix don't end here. What more did he get? Check these out:
---
Working with a SAAS-focused provider
Notix is a SAAS (software as a service) for engagement. Why is this a good thing? Think of it this way – you get to save money. First, because you don't need to buy or install your own tag. Nor will you need to focus on maintaining this service at its maximum performance at all times.
You can also forget about upgrades. Or investing time and money in hardware. Simply add the Notix push Notifications tag on your website, and that's it. We take care of everything else.
---
Engaging users across various channels at once
This happy owner first decided to engage with his users by directing them to his blog posts. So he achieved better page views, higher engagement, improved return rate, and more on-page clicks. Improving his website analytics.
Not only did our client improve his website engagement with the push notifications he sent. But he was also able to direct some of his subscribers to his active YouTube channel, where he's hosting live sessions. This way he improves his metrics on two channels at once.
Both his push notifications strategies are performing spectacularly, as the push notifications that Notix is sending are arriving perfectly on time. So his users find out about his online live events at the right time.
This is the case thanks to Notix's setups that allow users to send targeted messages. Both scheduled based on the time and last action of the user. 
As you can see from the example he shared with us, his push notifications are perfectly created to draw maximum attention and provide the basic information so that his users go straight to check out his courses: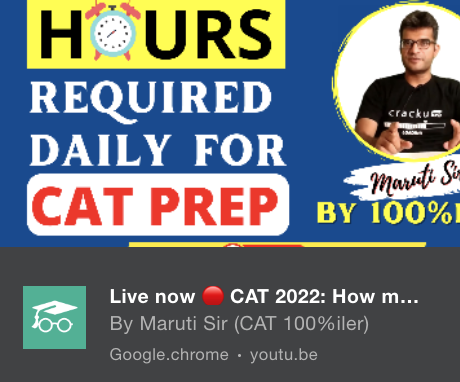 So, what he got overall was far better performance at a lower cost for the long term. All under the enterprise plan. Which ensures the lowest prices, both compared to our other packages, as well as the competitors.
Which only proves that our client is on the way to greatness. Both because of our greatly performing service, but also because he's not paying as much as he previously did with the older push notification provider. While getting our full attention with the plan he chose.
---
Personalized Long Term Partnership
With the results that the Cracku website got over the past two months, this client agreed to enter an strategic long-term partnership with Notix. All built on loyalty, trust, and value. Which only culminated in the client getting personalized conditions.
---
Dedication and Professionalism
Now you know how to effectively handle your push notifications subscription, communication, and delivery strategies. As our client did, get all your Push Notifications services from Notix. And not only will you successfully reach all your subscribers.
But you can also double your click rate, get way more reactions from your users when sending push with us, and collect even more subscribers.
And aside from these, you can always parallel test our services, migrate your existing customers, so as to not lose anyone along the way, and get only professional, time-saving, and accurate services. 
There you have it. Here is how effective Notix can be even in such a short period of time! For more information or help, make sure to contact us using the chat box, or write to us at support@notix.co.