your offer's CR and upselling
Push Notifications are the perfect solution for affiliates and media agencies. Try Notix and see how your CTR can be increased.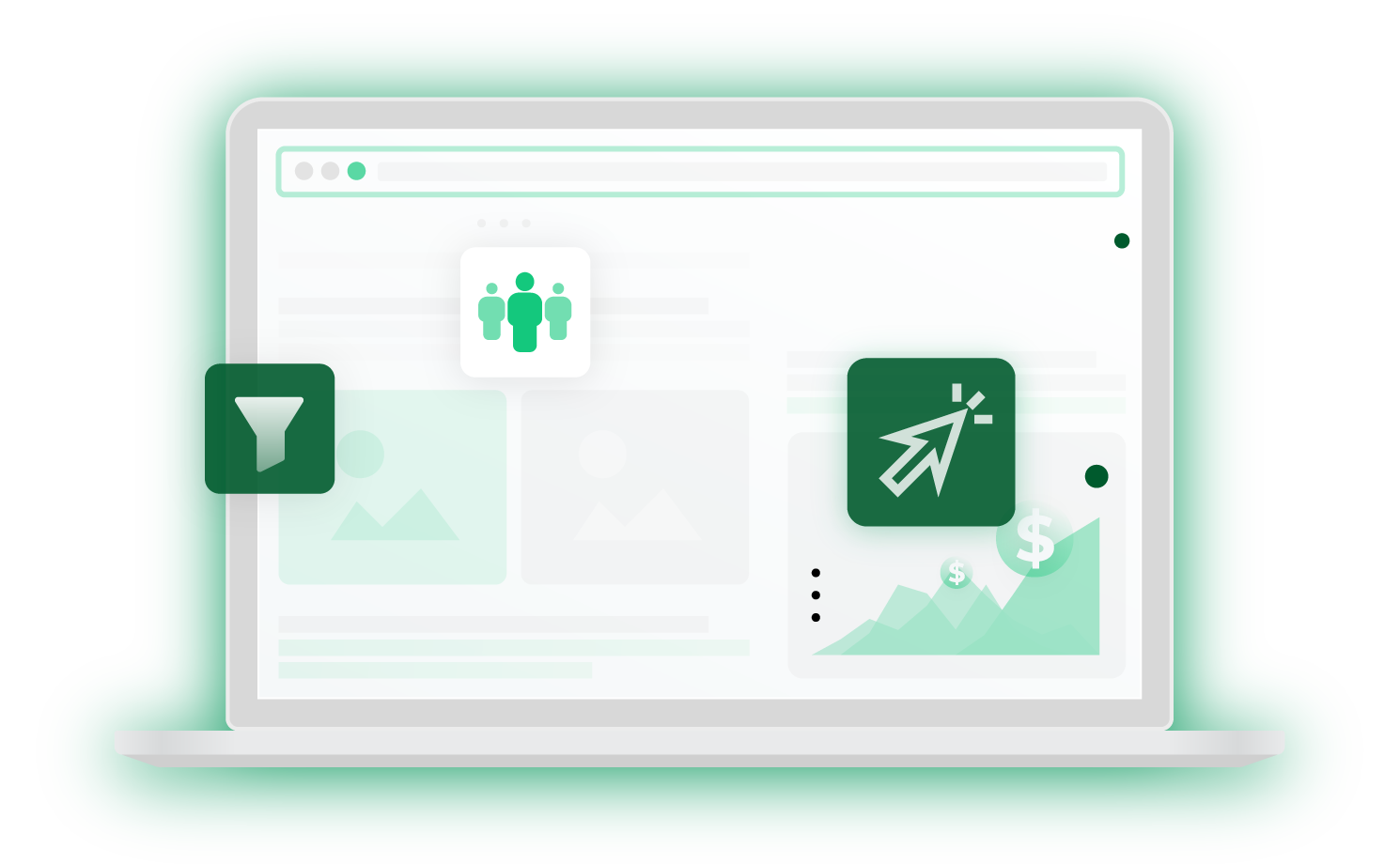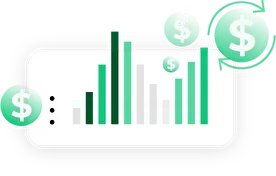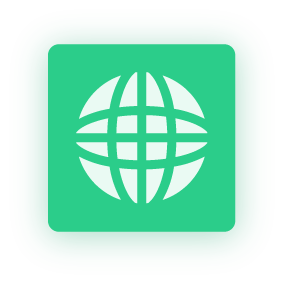 How can Web Push Notifications help you
Testing a new service can be challenging for your business. But it doesn't have to be. With Notix, you get every tool to make your website more effective and the audience more responsive.
Turn cold traffic

into hot leads
Stir up new subscribers' interest and turn window shoppers into regular buyers. Quickly grab the attention of users when you need it. Build a loyal audience to make your every campaign a sure-fire success.
Turn cold traffic

into hot leads
Increase offer's

CR and CTR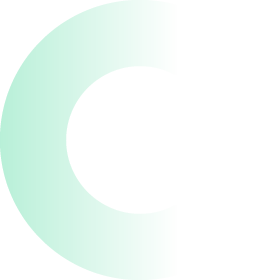 Increase offer's

CR and CTR
Web push notifications are a proven way to increase re-engagement. Send out the latest offers and updates, engage users with new promos. Make the most out of your audience and improve your offer's CR and CTR.
Discover the power of Web Push Notifications – a cost-effective channel to communicate with your leads. Achieve the maximum impact and hit your ROI goals with ease. Check for yourself to see why affiliates are obsessed with our Push Service.