your Mobile App experience with Push Notifications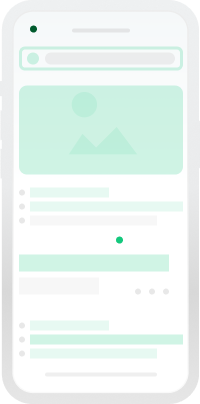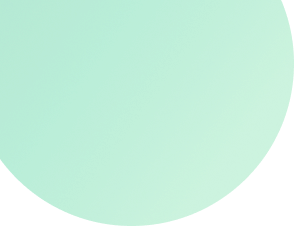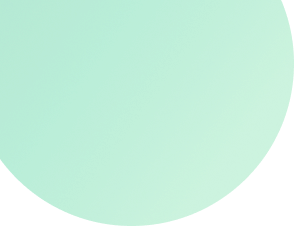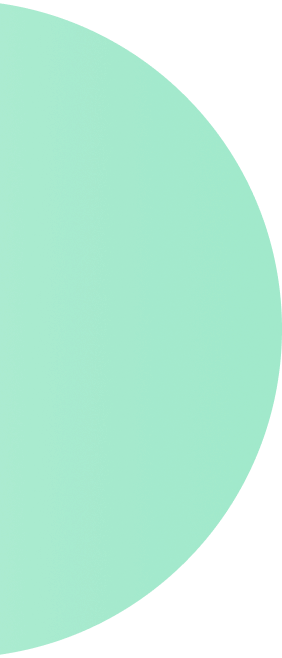 In-App Benefits for Android app owners
Notix provides powerful marketing tools for eye-catching mobile notifications
Since users already know, trust, and have interest in the application, they react to In-App push notifications positively. This ensures content relevance and efficient communication with the audience.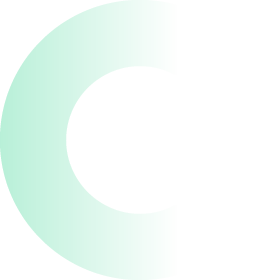 You can reach users of specific application versions with targeted messages. Even if your audience uses the old version of the app, they can stay aware of the latest
updates.
Cross-channel

communication
Maximize your audience reach and engagement by building cross-channel communications between web and app users.

Cross-channel

communication Earn along with engaging your audience. Increase user's LTV and get fast payouts. Only brand-safe content.
For more information on how to start monetization, please contact your manager or write to us
support@notix.co
.