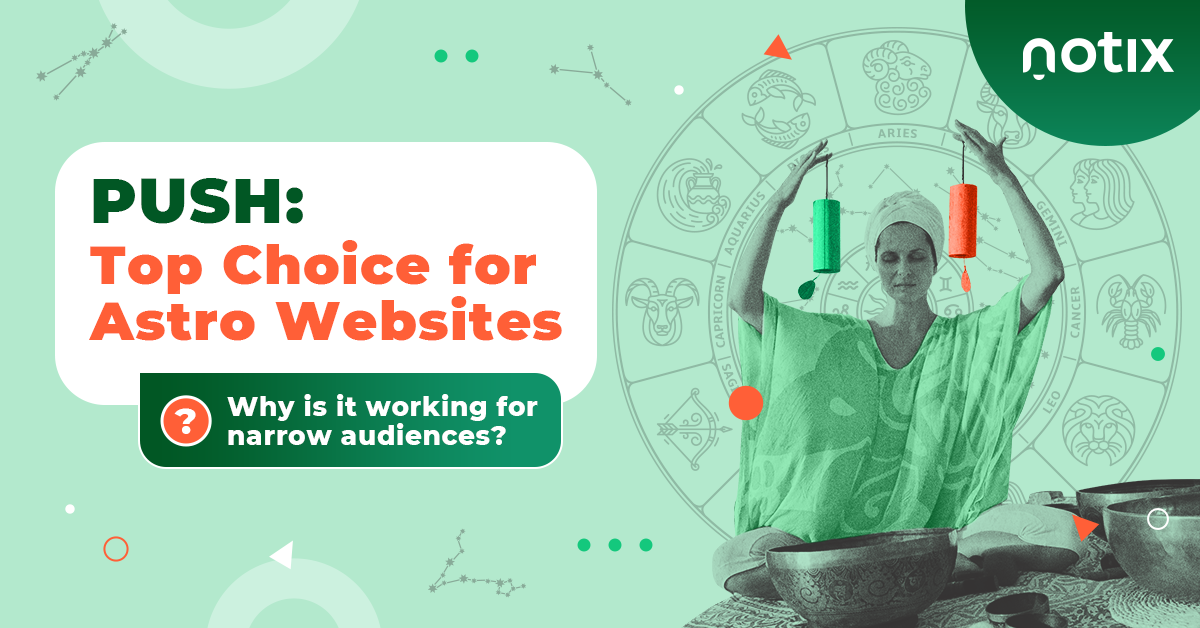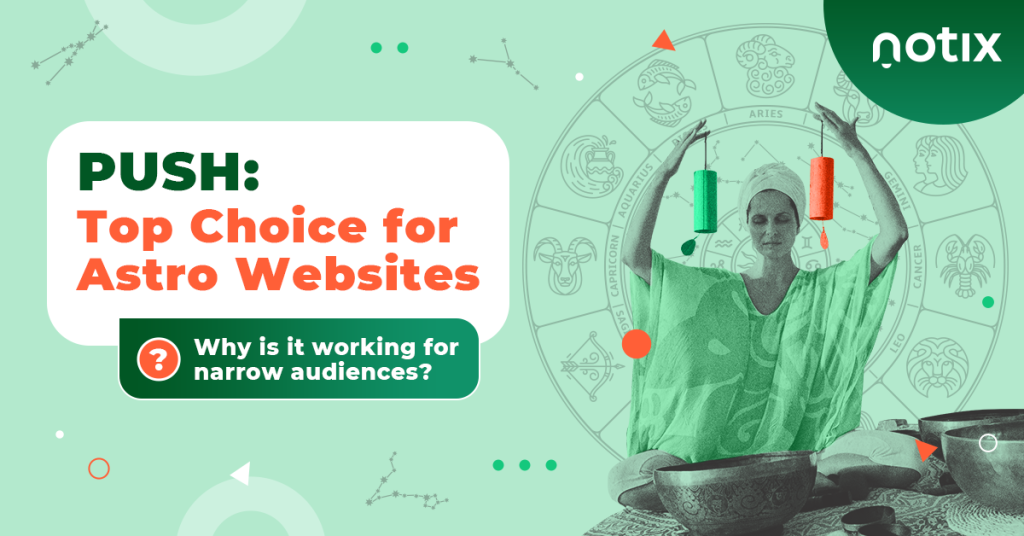 Astrology websites rely on push as the very foundation of their marketing strategy and one of the main channels to reach their audience on a daily basis.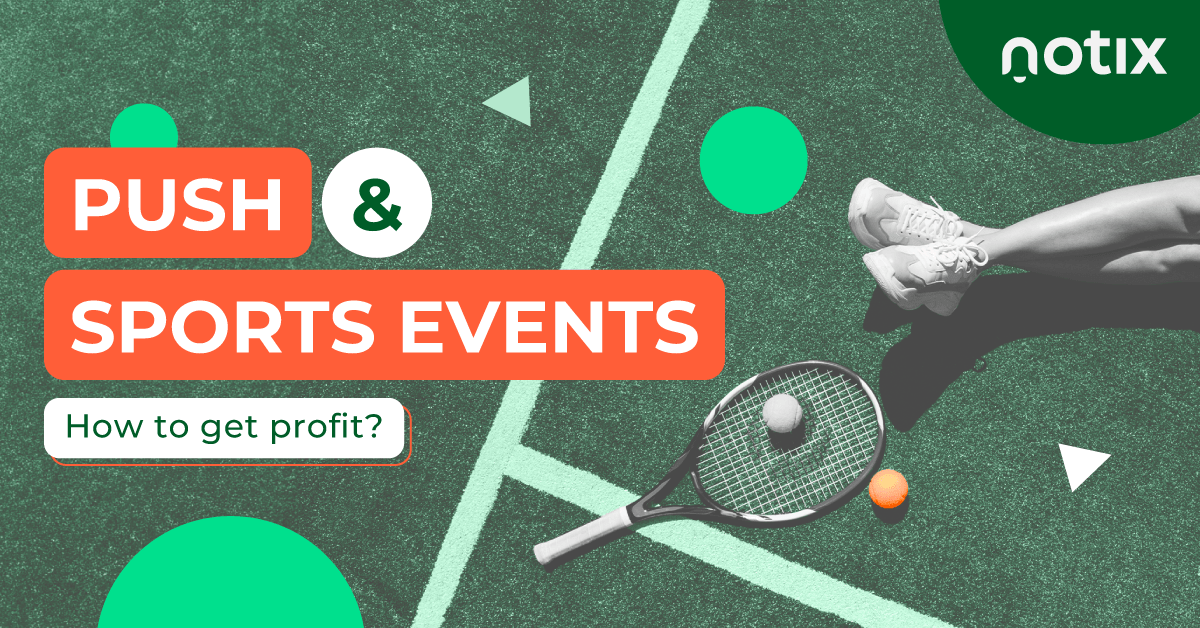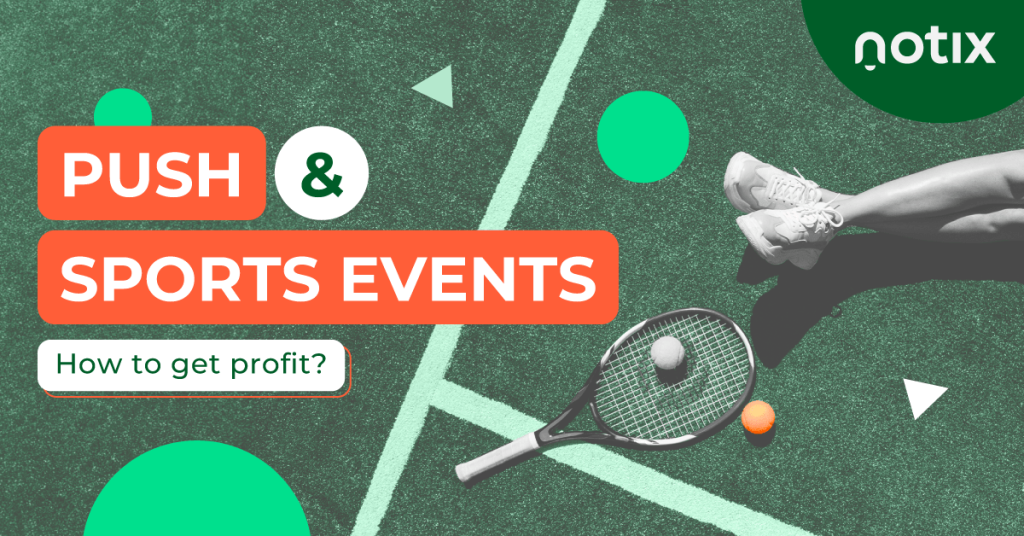 Why should you care about sports events even if you are not a sports fan? Because they can bring you money! With Notix Push notifications, of course. Let's find out how.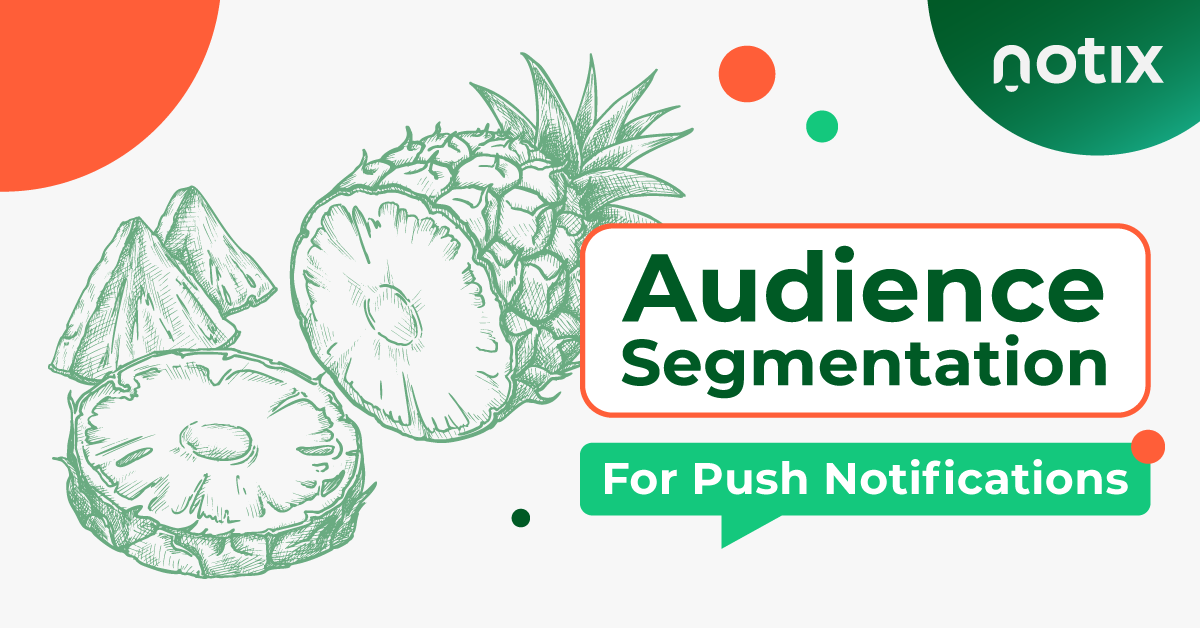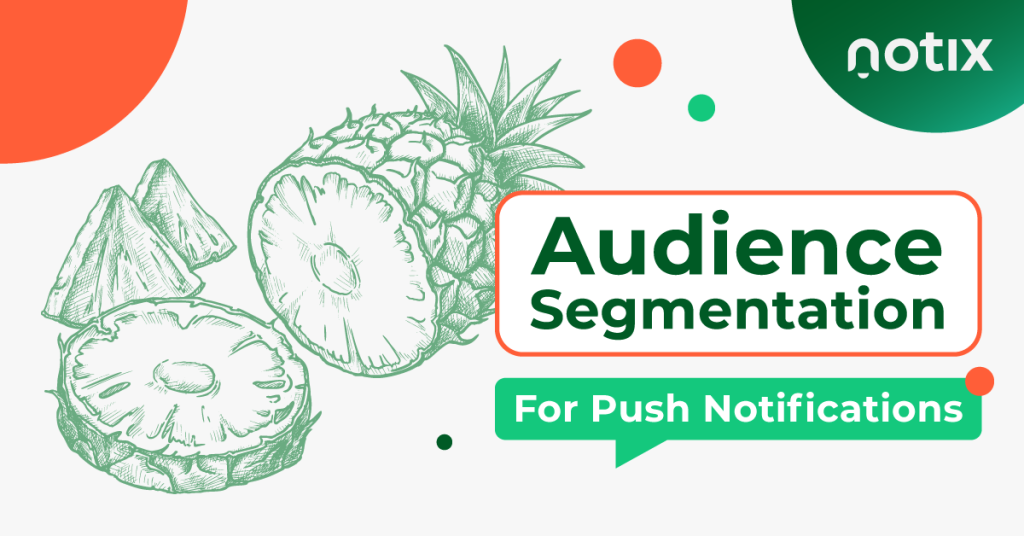 Learn how to create more precise and targeted messages.