Your Audience with Web Push Notifications
Here you can know more about Notix self-service platform. Increase your traffic, monetize your web push subscribers, and send your own content to users – everything is possible with Notix.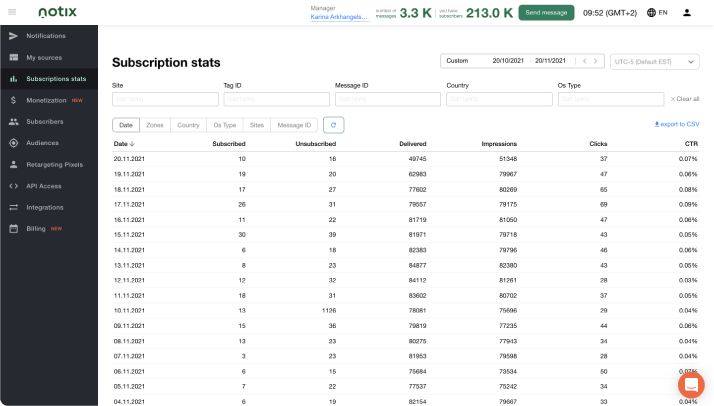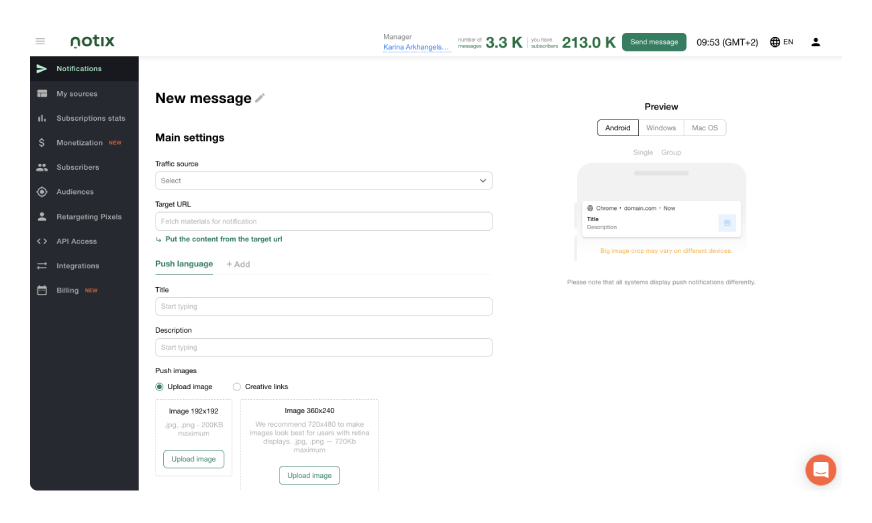 Do you want to know more about Notix Web Push Notifications? Please watch the video. Platform, features, useful tips – you will find all inside the demo video.
Push Notification Preview
Check how push notifications look on Android, macOS, and Windows. Click to zoom the image.
Android Subscription Window
& Push Notification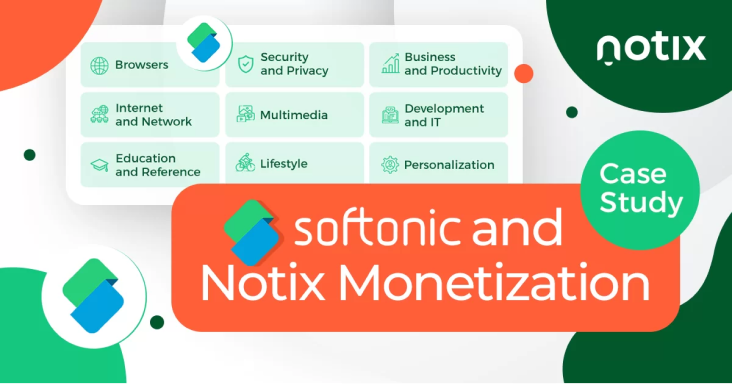 Case Study: Softonic Reaches New Monetization and User Re-Engagement Heights
Softonic International is a large platform that serves as a source of …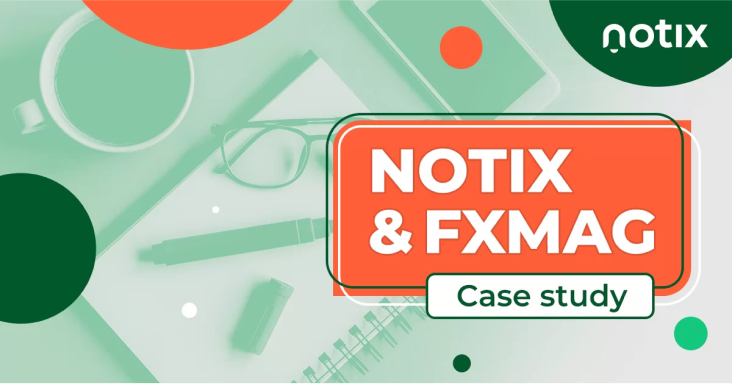 FXmag Case Study: The Importance of Perfectly timed Push Notifications
FXMag is a popular informational resource about Finance and also – a Notix client.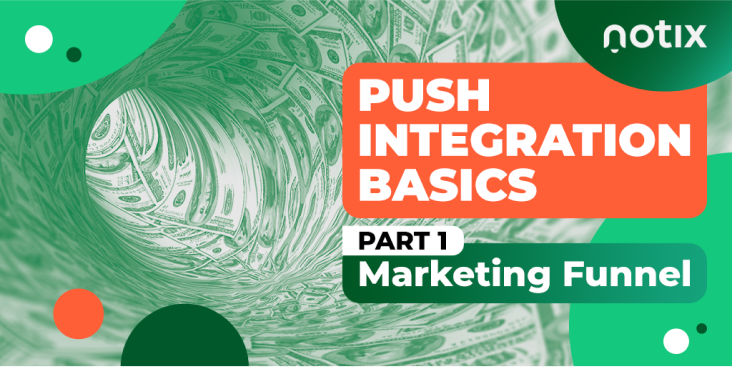 Push Strategy for Marketers, Part 1: Marketing Funnel
Have you ever wondered how to make tricky customers convert — or even how to retain them? As marketers, that's a common question that's often top of mind.